The secrets of how a Buffett Invests REVEALED!
The Buffett Investors Roadmap is a proven strategy for beginners to experts to start investing with $500
In this 3-day training,
you will discover how to fire yourself up for massive success in the stock market.
Mindset, goals, and everything you need to get started. Absolute gold for anyone who wants to see a big change in their life.
PLUS - you will be gain an unlimited and exclusive access to Mary Buffett's never before shared secrets during her live interview with Sean. This is a course that our past students have paid thousands before...and now it's yours to uncover at a ridiculous price of only $97.
Course curriculum is listed at the bottom of this page.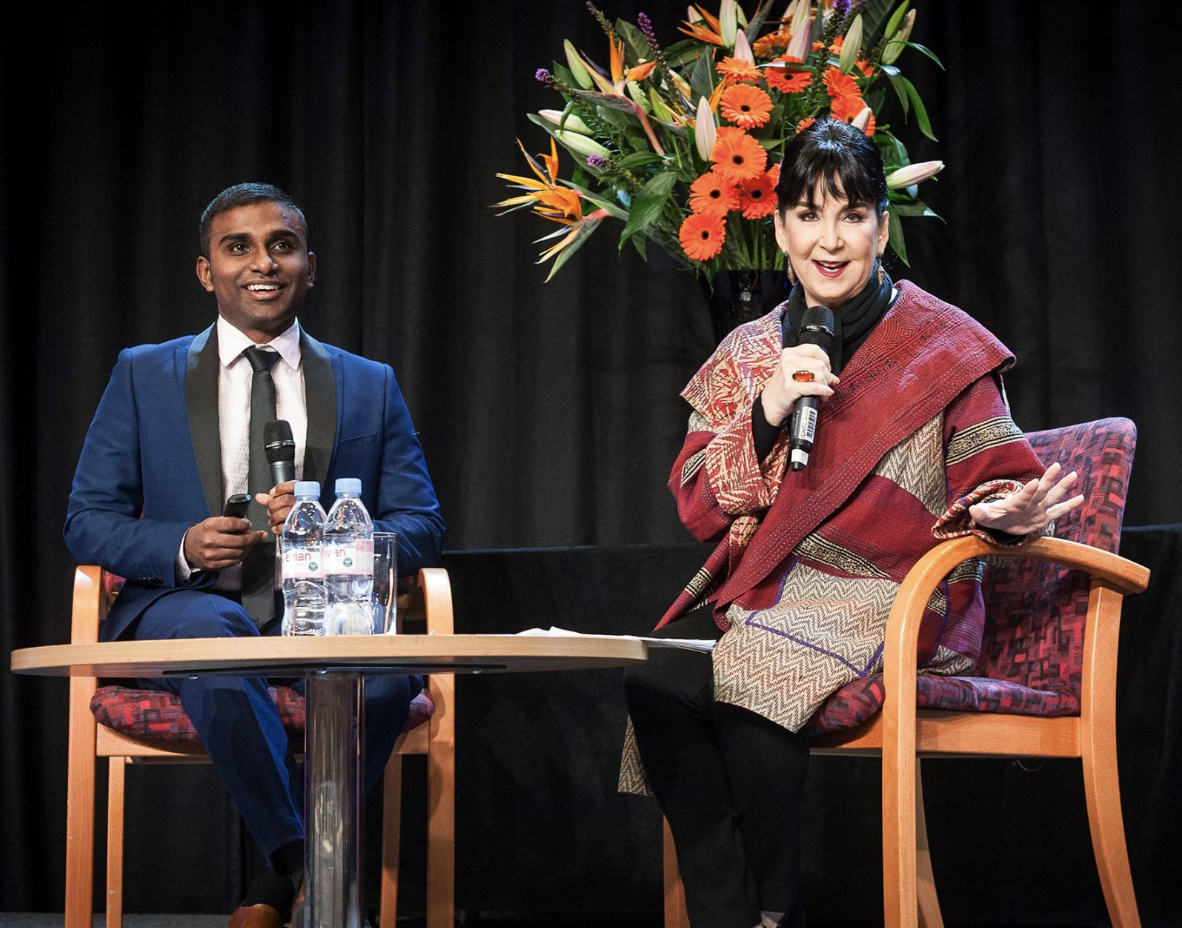 Welcome to Buffett Online School - Founded by Mary Buffett, we are global online school that teaches the investing methodology of Warren Buffett, the Oracle of Omaha. The mission of Buffett Online School is to enrich lives through financial education and inspiration. We believe that financial success is possible through prudent and sensible investing.